The business world is experiencing times of ambiguity and uncertainty. This projects a complex scenario for companies that do not foresee a structural transformation, both in business and productivity models, and in workforce management.

An important generational change – by 2020, 35% of the global human talent will be Millennial – new global markets in countries with emerging economies, an exponentially advancing technological transformation, new types of employment – distance work a.k.a. remote work, freelance – to be assumed by the new roles of an increasingly globalized and multicultural labor market, will be some of the complex changes organizations will face in the short and medium term.

In this scenario where there is plenty of doubt and uncertainty, is where the function of the leaders of each company plays a key role in the management of the work teams oriented towards the achievement of strategic objectives. According to a Harvard Business Publishing study, there are eight essential skills that leaders must identify and develop in order to discover great opportunities hidden in this complex business world.

We can find similarities in the struggle for the throne of the seven realms. We can observe this context of great paradigmatic changes that produce an environment of uncertainty, where leaders must have strong leadership skills to be able to awaken in their warriors an inspiration that motivates them to give their life for them.

8 Skills That Every Leader Must Identify And Develop
Manage Complexity
Leadership positions should be able to maintain an overall view and always be alert to change indicators. It is essential that they understand the organization as a complex system, in order that they foresee the conflict and form specialized work teams to solve any type of problem within the organization. Less than 33% of leaders demonstrate confidence in their conflict management skills.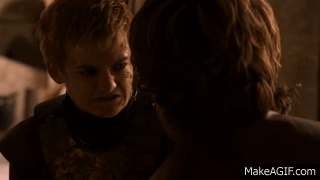 Leverage Networks
It is essential that leadership role systematically develops strategic alliances to achieve the stated objectives. A leader should make the most of allied information to solve complex organizational problems. An effective leader who stands out for networking are also great contributors, a scarce and highly valued skill.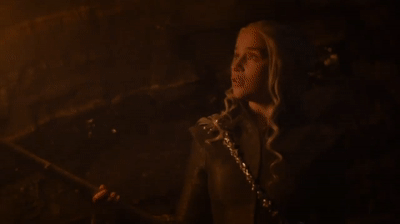 Manage Global Business
By 2025, half of the Fortune 500 companies will be base in new emerging markets. In 200, only 5% of these companies had this characteristic. It will be key to identify and capitalize on business opportunities within these sectors, incorporating tactics specific to each region.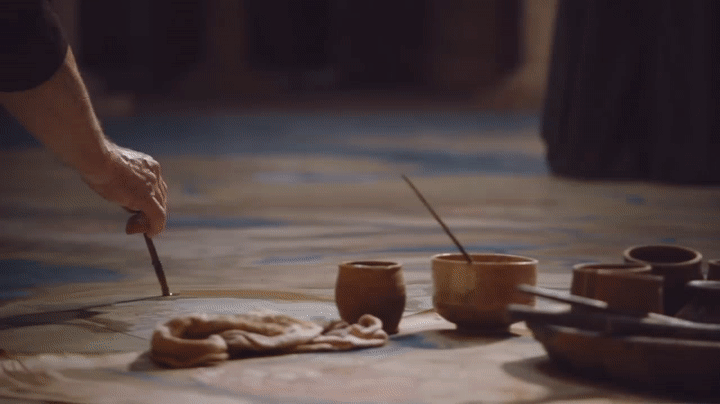 Inspire Engagement
To generate employee commitment, it is crucial to foster a culture that connects the values of the organization with the needs of the workers. Providing a good work environment increases the productivity of employees and predisposes them to give an extra effort in their daily tasks. Only 13% of employees around the world feel committed to their organization; This directly impacts the retention of talent.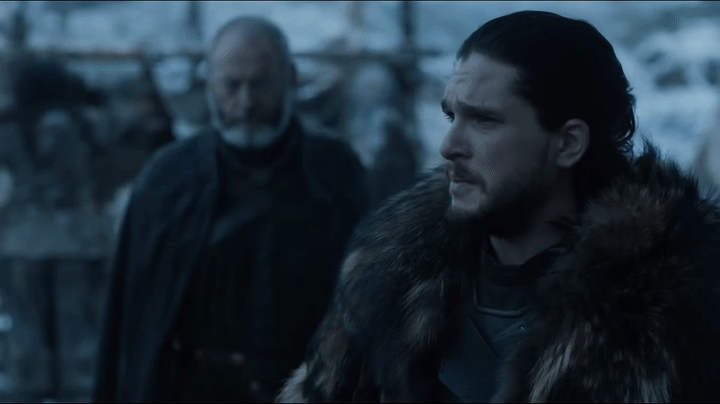 Act Strategically
The professional with leadership responsibilities must be able to create strategies and alliances to capture emerging opportunities on face unexpected challenges. In addition to creating them, they must know how tu communicate this strategic vision to all employees. Seventy-one percent of respondents said their leaders are not prepared to run forward-looking organizations.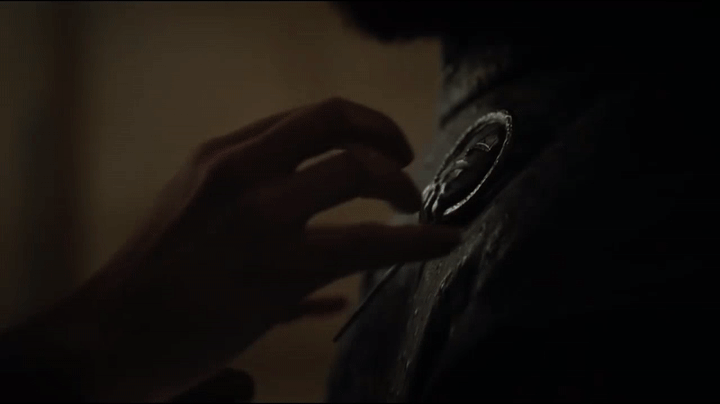 Cultivate Learning Agility
A leader must constantly seek out and learn from new experiences and opportunities to discover new approaches and acquire new skills. The ability to synthesize information, to analyze conflicts is key in the constant search for lessons, both un success and failure. Organizations that have leaders that can be effectively managed in an adverse context are 20% more likely to hace a better financial performance.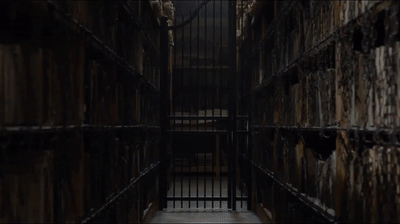 Foster Innovation
To make a difference, a leader must build reliable and sustainable innovation process over time, as well as a collaborative and creative environment that enables employees to harness their capabilities and encourages then to discover new ways to achieve success within the organization. Three out of four executives think their companies lack the kind of ideas they need to drive employee growth.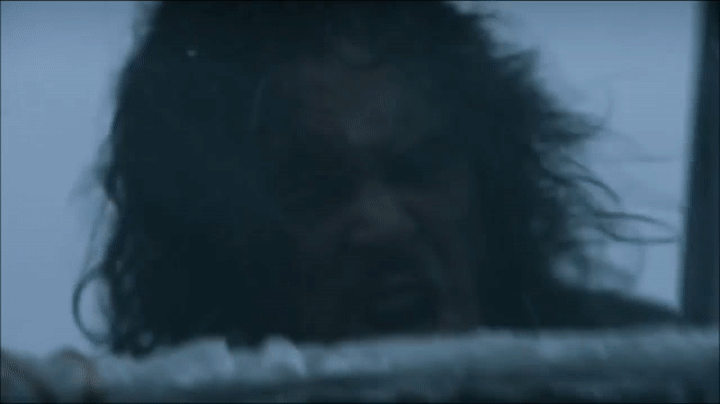 Develop Personal Adaptability
It is key to have the ability to stay focused in times of uncertainty and ambiguity, and to develop resilience to overcome situations of stress, failure and adverse results, to remain focused on the objectives.
60% of CEO´s believe that adaptability ti change is the greater skill needed for leadership.
StarMeUp OS
helps organizations to create an atmosphere where people are passionate about their work and feel energized to do their absolute best every day. Great culture it's not built by chance, it ́s build on a vision and shaped by data and insights:
Learn more!